Di Noto & Gurrieri body shop performs repair of vehicles of any type and brand.
At first we collect the data of the vehicle, then we evaluate the extent of damage and the type of repair to be done, then, we proceed to the development of the budget. As soon as the customer gives approval, we continue with the assignment of the various stages of processing. In this way it is possible to calculate exactly how many hours and how much material has required a specific intervention and to estimate the actual value.

Thanks to a car wash within the company, after each intervention, the car is returned clean.

Di Noto & Gurrieri is an authorized agency to market new, used and accident cars. Authorization code N° 043/05 dated 29/10/2014.

Visit our facebook page CLICK HERE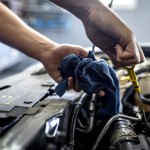 Di Noto & Gurrieri offre anche il servizio di meccanica per le vostre auto, sia meccanica ordinaria sia straordinaria, il quale con massima professionalità gestiremo ogni vosta esigenza.

Di Noto & Gurrieri provides a auto glass repair and replacement service, thanks to the close collaboration with Rapidglass.
Rapidglass is the company that has created a winning combination of specialist glass and multi-service centers involved 360 ° on the cars, commercial vehicles and trucks.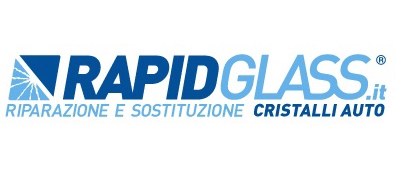 Di Noto & Gurrieri is also a car rental. Below you will find available cars.
For more information
Contact us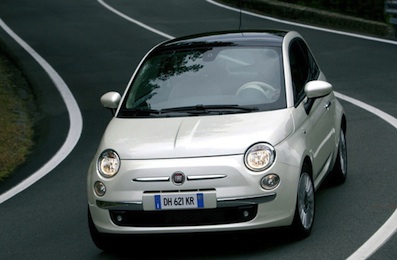 Here are the prices of rental
| Car model | Daily prices |
| --- | --- |
| Fiat 500 | 30€ + VAT (petrol) |
| Nissan Micra | 30€ + VAT (petrol) |
| Peugeot 308 SW | 50€ + VAT (diesel) |